Looking for an Electrician in Collaroy? or Collaroy Plateau?
Whether you need a simple lighting job, or a full smart home installation we are experienced and qualified to help you no matter what you need.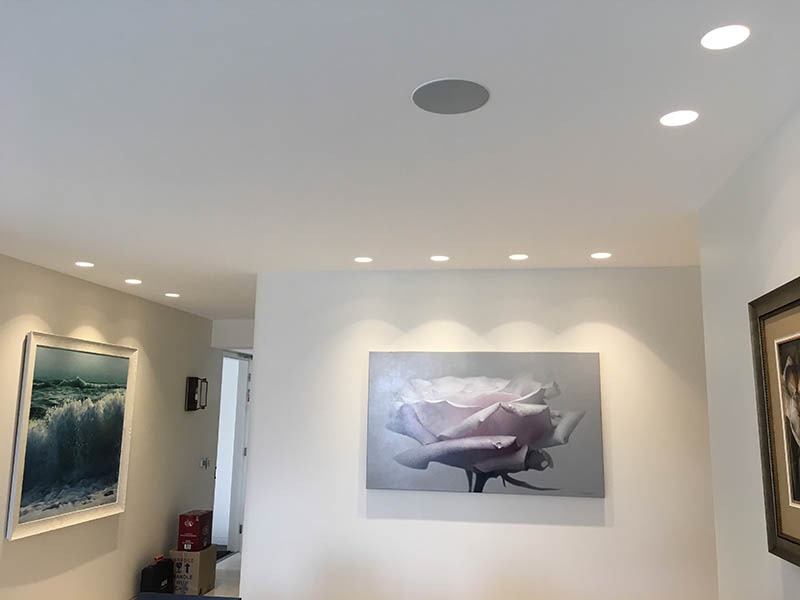 From small maintenance work to full repairs and replacements, our professional electricians offer the highest levels of service, professionalism and safety.
At Vision Electrical Solutions we pride ourselves on our attention to detail and quality customer service.
We service and have many happy clients in Collaroy, Collaroy Plateau and Collaroy Beach.
Residential Electrician Collaroy
All our electrical work and installations are carried out in a professional manner and always ensuring our clients expectations and requests are our main focus. We have a wealth of experience and can be trusted with any of your residential electrical needs.
There are five key questions that you should ask when looking for electricians in Collaroy
– Do they have the proper licensing and insurance coverage?
– Is the quote I was given competitive and fair?
– Do they provide the specialised services I require?
– Is their attitude professional as well as their appearance?
– Do their references seem satisfied with the experience they had?
So be sure to these four things before hiring your Collaroy Electrician
Value – Let the electrician you are thinking of working with know exactly what you will need and what you expectations are so that you can get the most accurate quote possible, making comparing companies easy. However, price shouldn't be your only concern – there is much more than price that goes into choosing an electrician.
Experience & Qualifications – A company that has a Master Electrician is ideal, as these individuals provide the highest quality of workmanship and safety. Master electricians are also well-versed on energy efficiency and can offer energy solutions for your home or business.
Communication & Attitude – Do they update you with their time of arrival or let you know if they are going to be late? Do they look, act, and communicate as if they are a professional? Are they licensed and insured?
Recommendations – A good endorsement for electricians in Collaroy Plateau or Collaroy can be invaluable, giving you the confidence to move forward with your project.
Electrical Installations

Electrical Repairs

Lighting Solutions

Power Points

Fault Detection

Surge Protection

Switchboard Repairs

Electrical Emergencies

Wiring
Full Electrical Layouts/Designs

Residential Maintenance

Residential Renovations

New Home Installations

Home Automation

Audio Visual Systems

Home Theatre

Telephone & Data

Security Systems & CCTV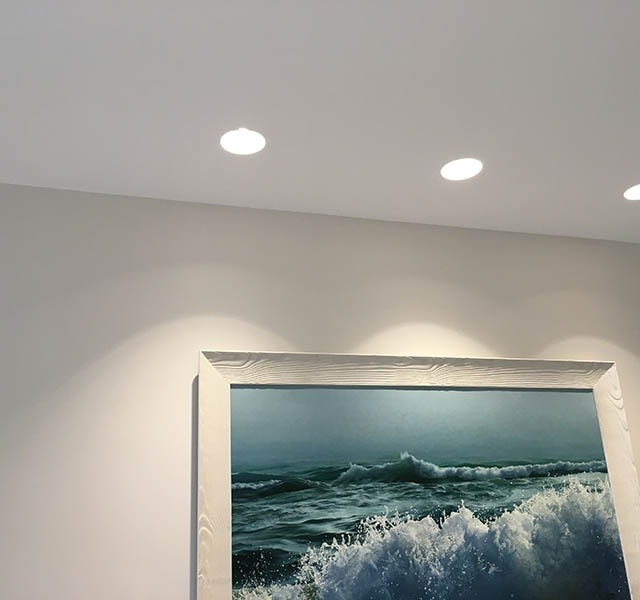 We are the electricians to call for any of your electrical needs. Whether you are looking to connect residential properties to the electricity network, need new electrical work for new home builds, granny flats, studios or renovations, need expert advice on designing residential electrical systems.
We can also help with maintenance issues of residential electrical systems, finding faults or troubleshooting and repair services.
For an experienced electrician in Collaroy you can trust, contact the friendly team at Vision Electrical Solutions today 0401 672 670
Collaroy 2097, New South Wales