If you love music and music is important to you, at Vision Electrical Solutions we have the systems for you.
Sonos works with all your favourite services with over 100,000 free Internet radio stations, podcasts and access to your iTunes library.
With a Sonos Wireless HiFi System you can listen to what you want, when you want, in any room you want. No more carrying devices from room to room.
If you want to stream music into every room in your house the Sonos Wireless Hi-Fi System will let you do that. You can start off small – with just one room and then expand your system in your house filling your home with wall-to-wall sound.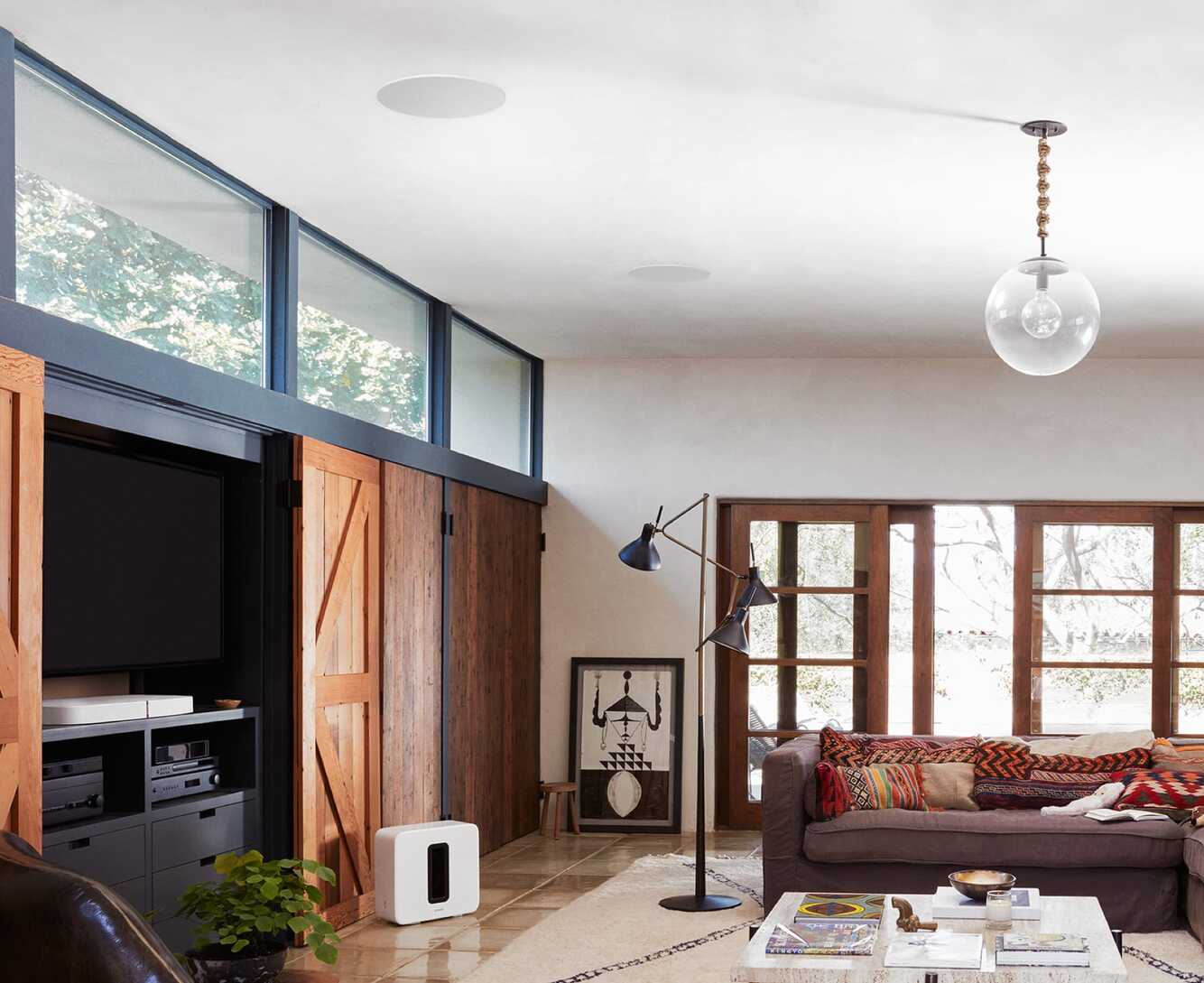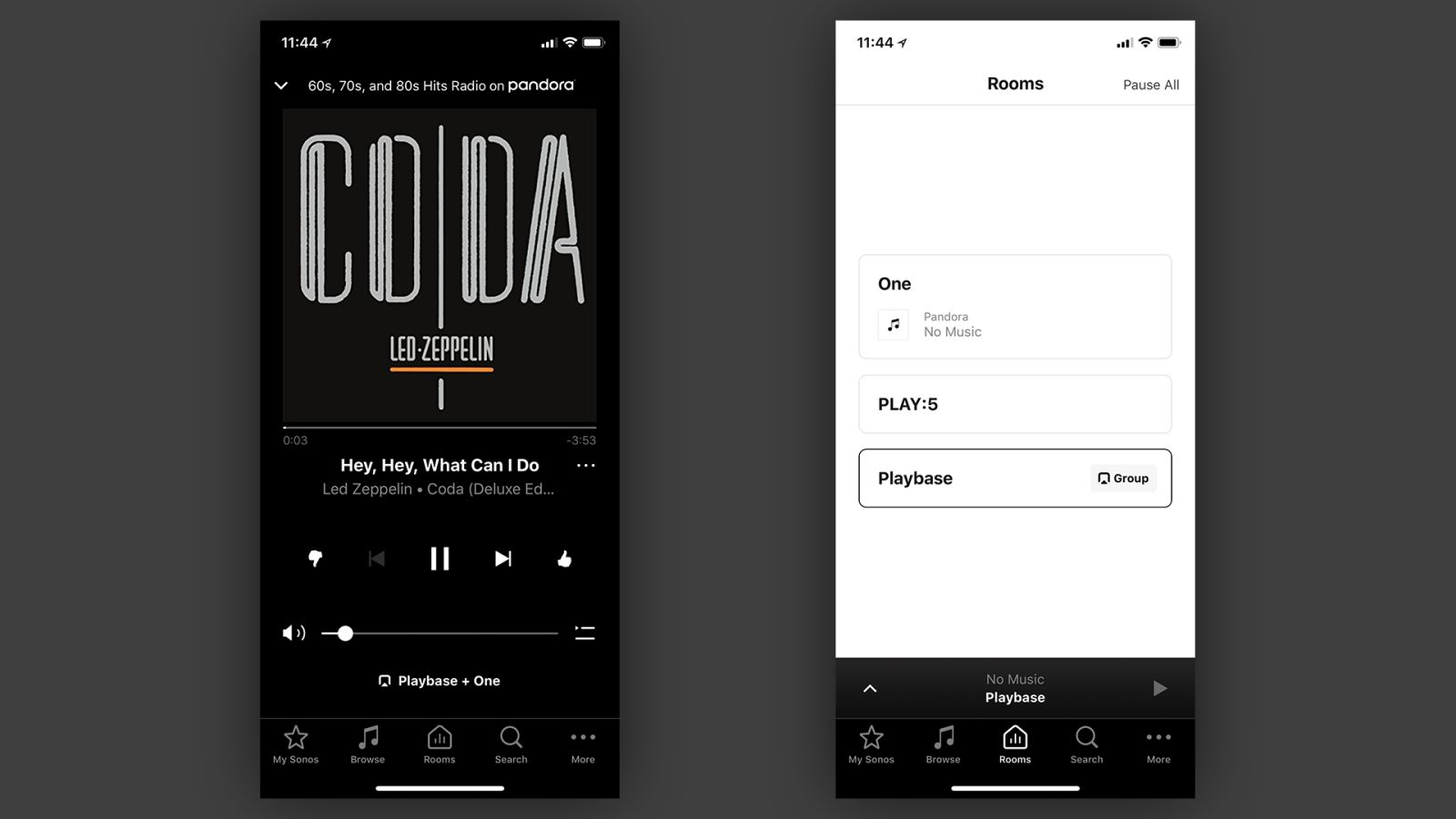 Simply allows you to control your Sonos Wireless Hi-Fi System for free from your Apple or Android based device.
Vision Electrical Solutions are able to design and install a Sonos Wireless Hi-Fi System for you.
To find out how we can help, or for a free demonstration or quote contact the friendly team at Vision Electrical Solutions today.
0401 672 670