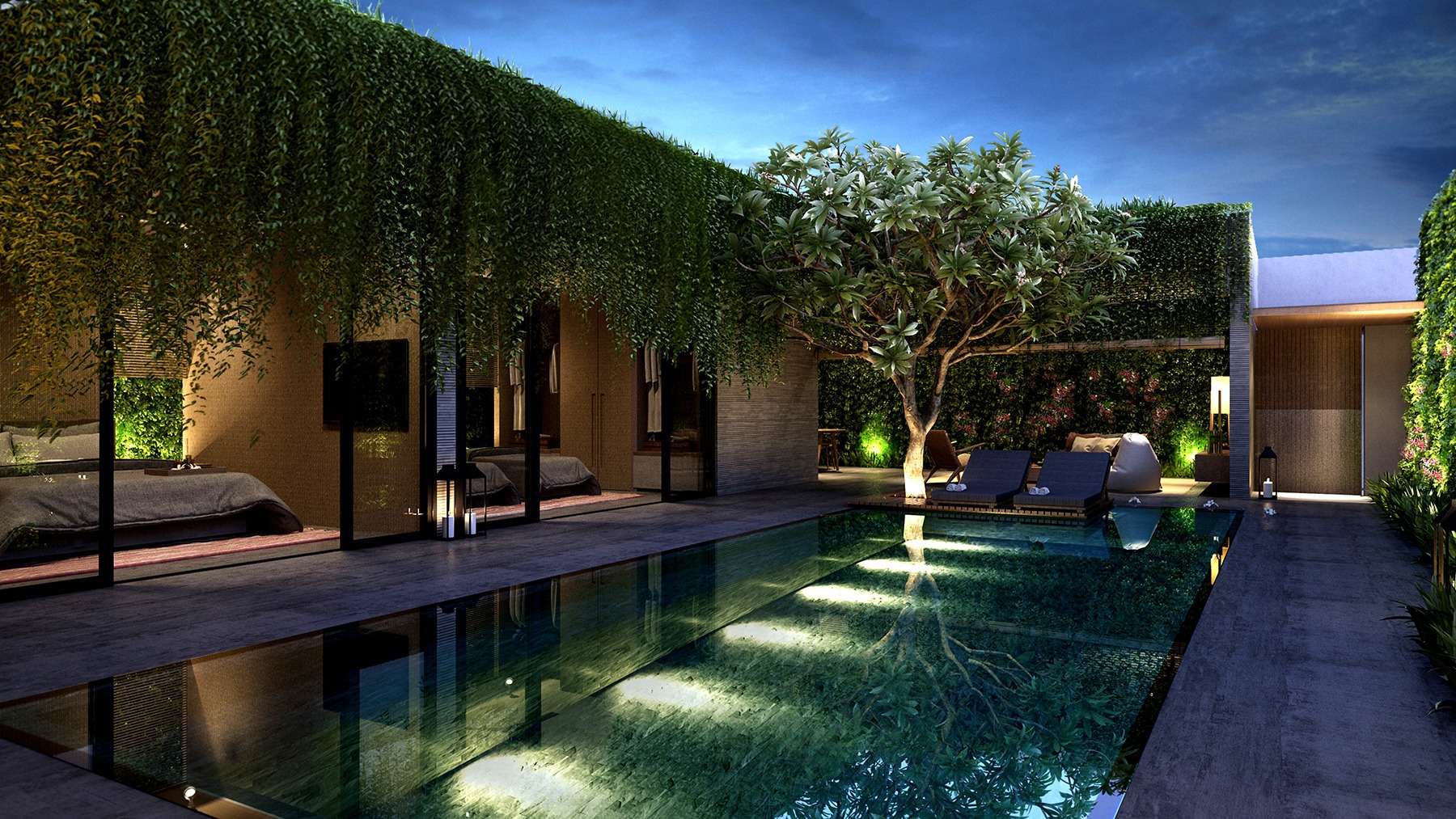 Garden Lighting Electrician Northern Beaches
The well-planned installation of lighting can really add life to your garden's focal point.
It will make your garden stand out as a place of interest throughout the evening and during the night. Even relatively inexpensive lighting systems will make your garden a magical place. If you have a small garden, then garden lighting will help to highlight your garden's vertical space.
A combination of up lighting, LED strip lights, down lighting and festoon lighting can be used to create a moonlight effect to highlight plant textures.
For best effect, it is important that your garden lighting electrician works alongside your landscape designer.
Even though much of the system is low voltage, we recommend using a qualified electrician to ensure all of the power supply transformers and 240 volt connections are done safely.