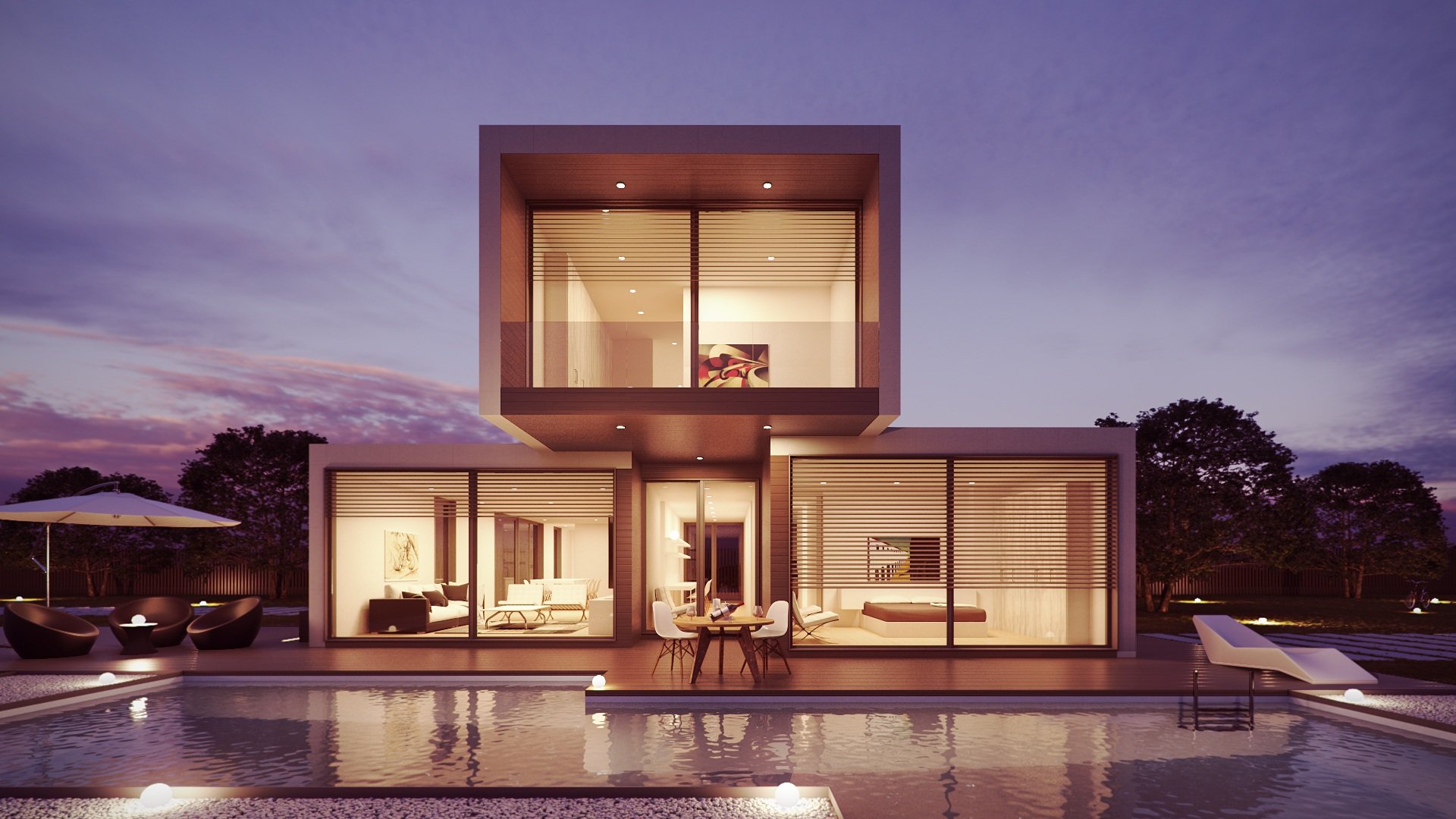 With the rise in popularity of smart home automation technology, new products appear on the market all the time. It can be overwhelming and confusing to work out the best solution for you. This is where Vision Electrical Solutions can help!
Home automation is about designing a system that is personalised to the home owner's requirements, whether it is just lighting control or incorporating security & audio. Vision Electrical Solutions can offer a seamless solution to you and your automation needs.
Offering a range of automation systems allowing you to integrate a range of services to be controlled by just one touch. Lighting, security, heating, air-conditioning, home theatre, audio, motorised window furnishings, timed events & pre-set scenes can all be controlled from a switch panel or smart device.

HOME AUTOMATION DESIGN AND INSTALLATION

Home automation allows you to control aspects of your home through a computerised system. It can be custom designed to incorporate turning on the lights while you are away to a full home automation system where everything from the temperature of each room and the music that is played in it is controlled by a single app.
The types of things that can be automated in your home are:
security – including alarms, cameras, and monitoring
lighting
door locks, garage doors, electric gates
media and sound systems – free-to-air and pay TV
climate control – air conditioning, fans, electric blinds
pool or spa pumps or heating
lighting control
surround sound
With an automated home you have the ability to program various devices to reduce day-to-day tasks and make your life a little bit easier.

The opportunities are endless, know who is at your door when you are not home, or have peace of mind knowing exactly when you kids arrive home from school. No more forgetting items at the shops, your smart fridge will help remind you of what you need to stock up on!
Our team of smart home experts can design the ideal system for your home using the latest in home automation software systems and hardware components.