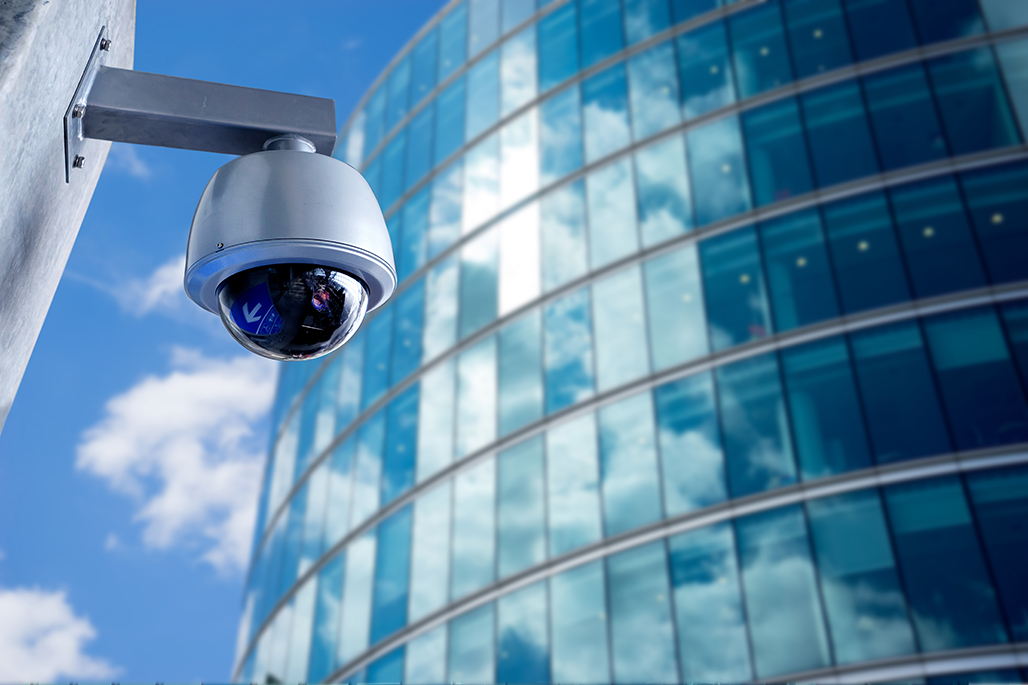 Do you need to keep an eye on your home?
Do you live in an area where crime is on the rise?
Do you want the peace of mind of knowing your home is protected?
Vision Electrical Solutions can install a system for you that automatically records the camera footage in your home allowing you to play back any footage you want to see again at a later stage.
Viewing back footage is quick and simple as it can show times only when movement was detected.
Vision Electrical Solutions offers you the very latest in home security cameras – or CCTV systems, we have both wireless and wired security camera systems to suit your needs.
We can place cameras anywhere you need them, inside or outside your home and all cameras can be viewed and controlled from a central point inside your home.
All our security cameras are programmable to follow and record any movement – inside or outside your home automatically. Our CCTV camera footage can also be viewed from your own television set.