Electrical Emergency
Electrician in Collaroy Plateau, Freshwater, Manly & Curl Curl
We Are The Most Reliable Emergency Electricians Providing Services Across Collaroy Plateau, Freshwater, Manly & Curl Curl
Need a good electrician in a hurry near Collaroy Plateau, Freshwater, Manly & Curl Curl? Want a trusted expert you can rely on to get there quickly and still give you great service and reasonable pricing?
Vision Electrical Solutions Electricians have an outstanding reputation for being fast, friendly, clean
and most importantly providing the highest level of professional service and experience in the
electrical industry, especially when it's an emergency.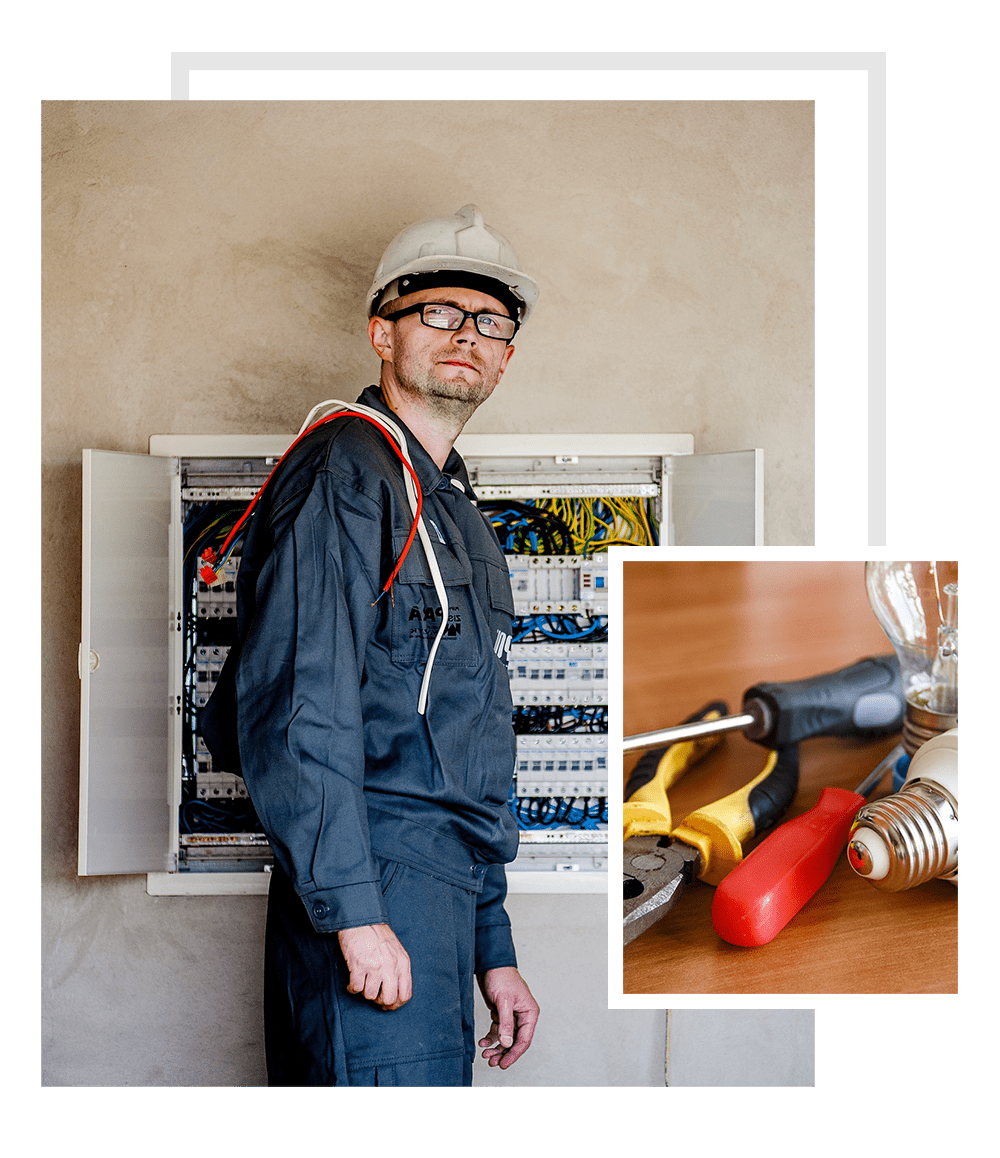 We'll Get There Fast – Emergency Electricians in Collaroy Plateau, Freshwater, Manly & Curl Curl
Vision Electrical Solutions Electricians are the electricians you can trust, to service any electrical emergency throughout the Collaroy Plateau, Freshwater, Manly & Curl Curl when you need it.
We understand that when it's an electrical emergency, you need help straight away! Power losses to your fridge, lights or hot water, electrical fires and tripping circuits, can be stressful, inconvenient and most importantly dangerous.
Our electricians are well trained in resolving electrical emergencies quickly and safely.
We stock a vast array of spare parts to repair your problem as quickly as possible.
Get Fast Help With Your
Electrical Emergency in Collaroy Plateau, Freshwater, Manly & Curl Curl
If you experience any of the following, our Emergency Electricians near Collaroy Plateau, Freshwater, Manly & Curl Curl are always ready to help :
Electrical Fire
Power or lighting circuit out
Hot Water System Failure
Safety Switches tripping
Burnt power points or switches
Burning smell from switchboard
Arching or sparks from electrical outlets
Tenants moving in or out
Loud popping noises from electrical outlets or switchboard
Electric shocks or zaps from taps in bathrooms or kitchens
Urgent Renovations
Testing and Tagging
New tenants moving in or out
Putting the property up for sale
What is an electrical emergency?
An electrical emergency is can happen at the most inconvenient times. The most important thing is to ensure there is no real danger. It is important to call your Emergency Electrician immediately. Some issues that may occur that signifies you need an Emergency Electrician are:
wires burning
a burning smell when you turn on a light or appliance
smoke coming from a device or wiring
powerpoint that is getting hot or smoking when on
a flickering light in your switchboard
a zapping sound coming from inside the wall when a switch is turned on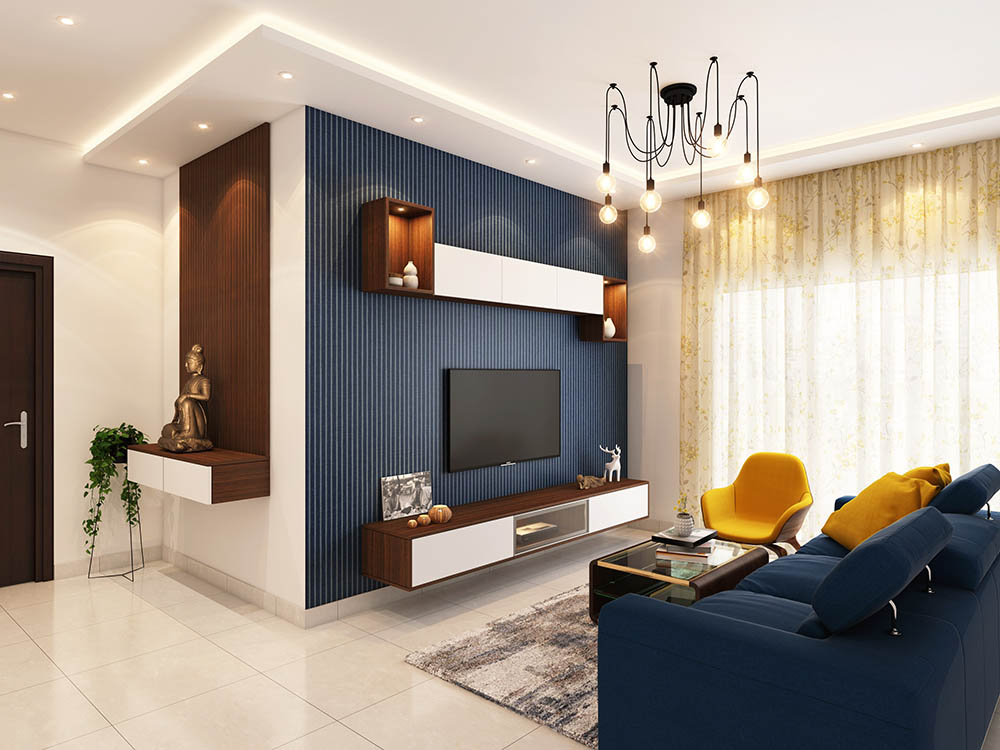 What to do in an electrical emergency?
If there is an electrical emergency in your home the first thing you should do is to
turn off the power at the mains if possible.
This will avoid shocks and also prevent any further damage or complications.
In the event of an electrical fire DO NOT throw water onto it. Throwing water on an electrical fire can result in you getting electrocuted.
If someone you know has been electrocuted ensure that the power is turned off at the mains before going near them.
Call the emergency services on "000" and then your local emergency electrician.
Your local 24 hour electricians in Collaroy Plateau, Freshwater, Manly & Curl Curl
If you are unsure of whether your issue is an emergency situation or not feel free to call us.