Smart Home Wiring Electrician Northern Beaches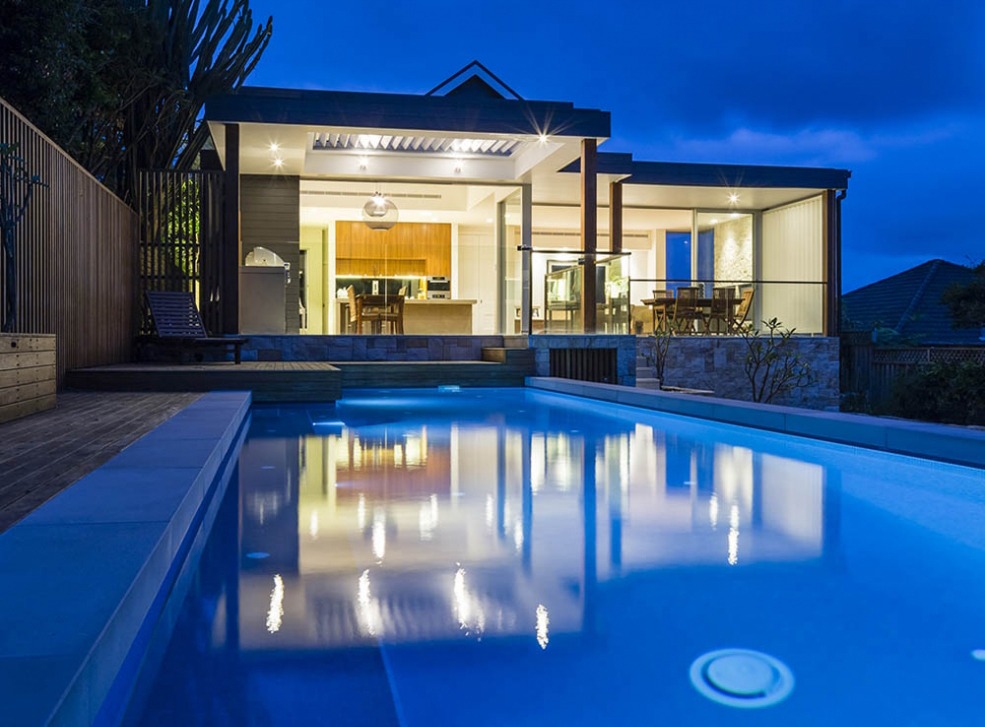 Smart wiring is the basis of a Smart Home, this structured cabling system see's all your electrical wiring A/V, Data, phone and control wiring set up in one central location.
What is Smart Home Wiring?
Smart Wiring is a system that enables the combination of many different types of wires used around the home into a single platform, which allows for the integration of many different smart home systems and sensors throughout your home, and the capacity to add more at a later date if you want to do so.
Smart Wiring is installed by just one accredited Smart Wired technician, rather than teams of individually qualified specialist cablers. By providing a neat, logical and standardised system, a smart wiring installation allows easy accessibility to your wiring, and easy expansion as and when it's needed.
Smart Wiring makes it easier to interface with existing systems and upgrade or reconfigure systems when new technologies come along or new products are added.
Thanks to the roll-out of new technology – such as the National Broadband Network you'll find that services such as Internet based TV, Pay TV and Free-To-Air TV will be delivered this way, which will bring everything you need to one central point in your home to be distributed to other locations in your home. It is for this reason you need a very structured and well designed cabling system.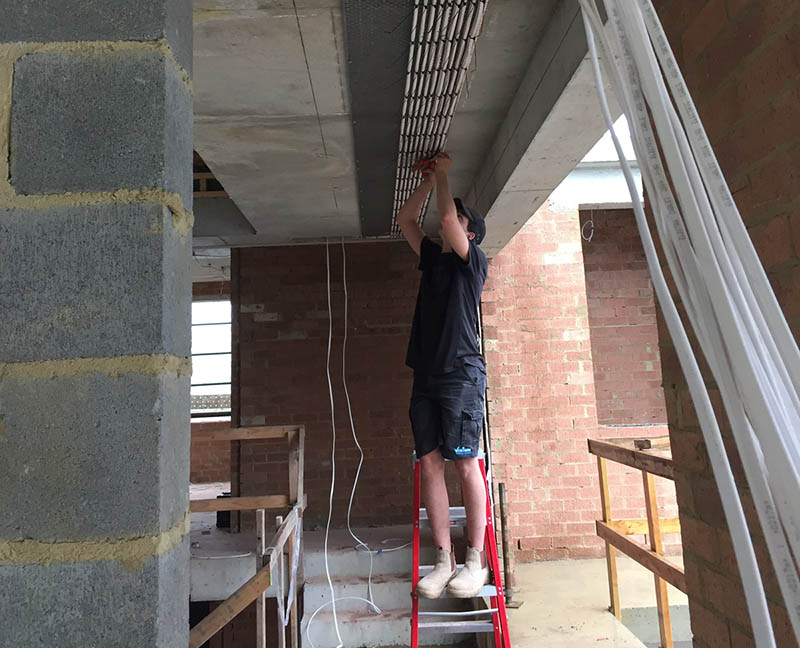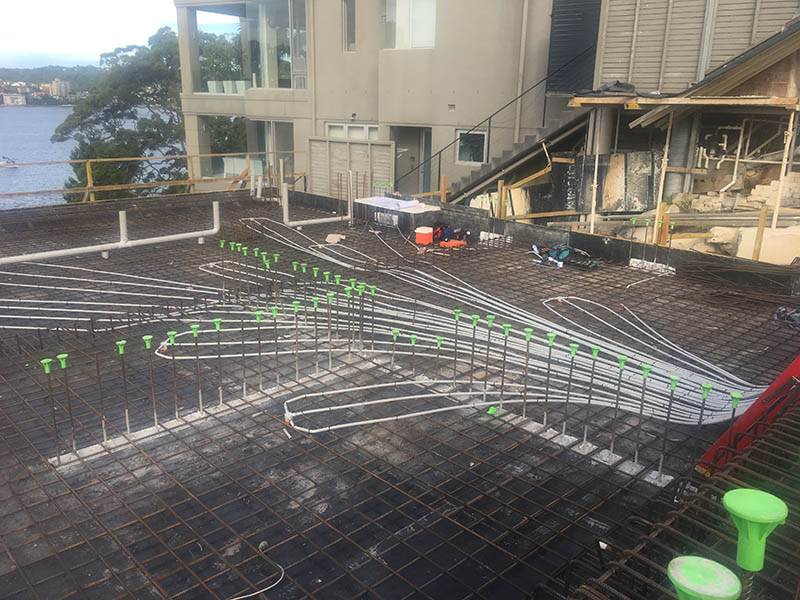 A Vision Electrical smart home design gives you peace of mind – one installer that does it all. We can provide you with a Smart Home Wiring solution that will last for years and be a joy to own and use. Talk to us before you start a project, this will ensure every aspect is covered from start to finish, this eliminates any nasty surprises and will save you money.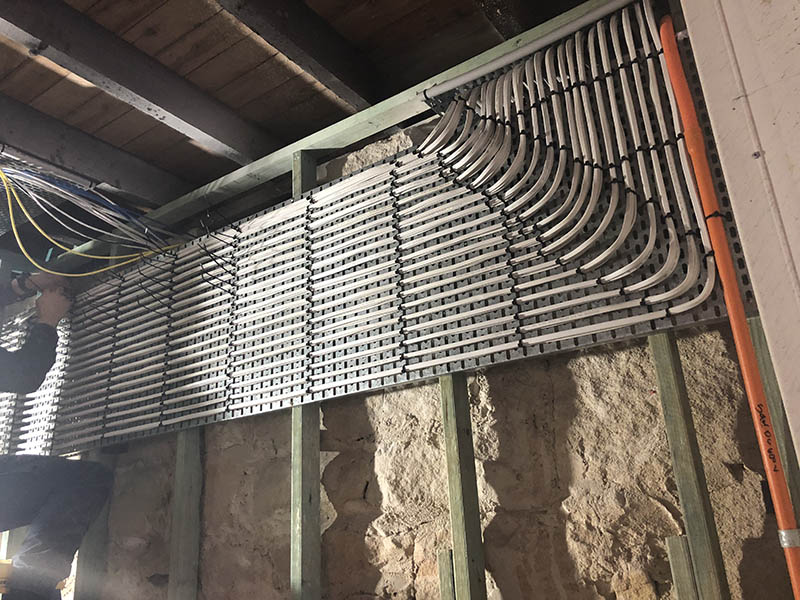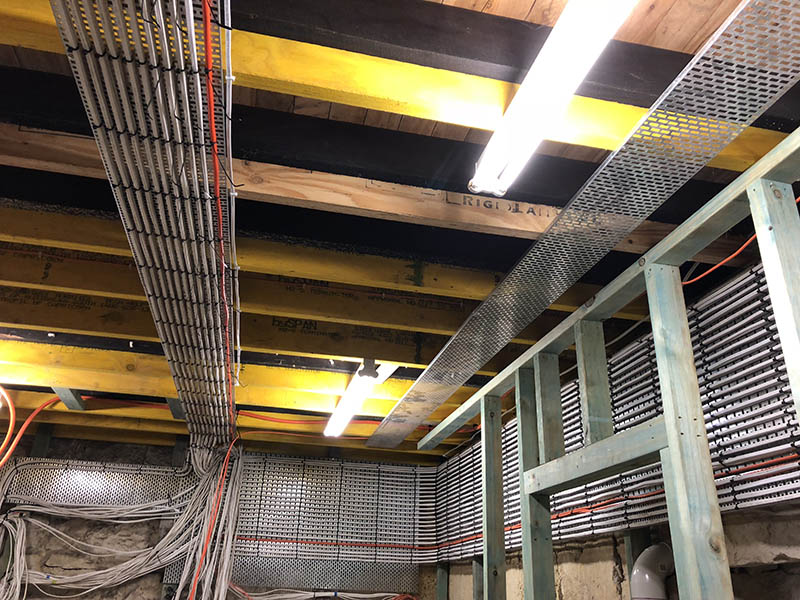 To find out how we can help, or for a free demonstration or quote contact the friendly team at Vision Electrical Solutions today.
Call 0401 672 670