Household power blackouts and outages

Blown power and blown house lights

Blown fuses that are too hot to touch

Faulty safety switches

Electrical smells

Electrical sparks coming out of powerpoint
Flickering lights when appliances turned on

Damage caused by a storm or lightning

Smoke or home alarm disconnection

Faulty Switchboard/fusebox

Loose or exposed electrical wiring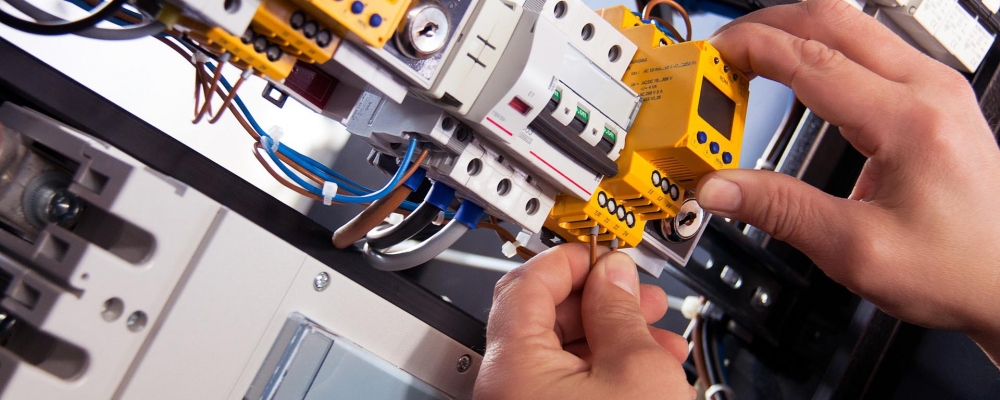 We'll Get There Fast – Emergency Electrician Northern Beaches
Vision Electrical Solutions Electricians are the electricians you can trust, to service any electrical emergency throughout the Northern Beaches when you need it.
We understand that when it's an electrical emergency, you need help straight away! Power losses to your fridge, lights or hot water, electrical fires and tripping circuits, can be stressful, inconvenient and most importantly dangerous.
Did you know that each year there are hundreds of residential electrical fires across Australia? Here some warning signs from your professional local emergency electrician
Most of us take electricity for granted. When we turn on the television after a long day, we don't give it a second thought. Electricity is there to serve us 24/7, illuminating our homes, keeping us cool or warm and entertained.
While on the subject of faulty outlets and switches, if you touch a metal appliance such as a lamp or ceiling fan and receive a mild but unpleasant shock this could mean that your electrical system is not grounded properly. Electrical shocks occur when you turn an appliance on or off.
While there could be an issue with the appliance itself the problem might be in your wiring.