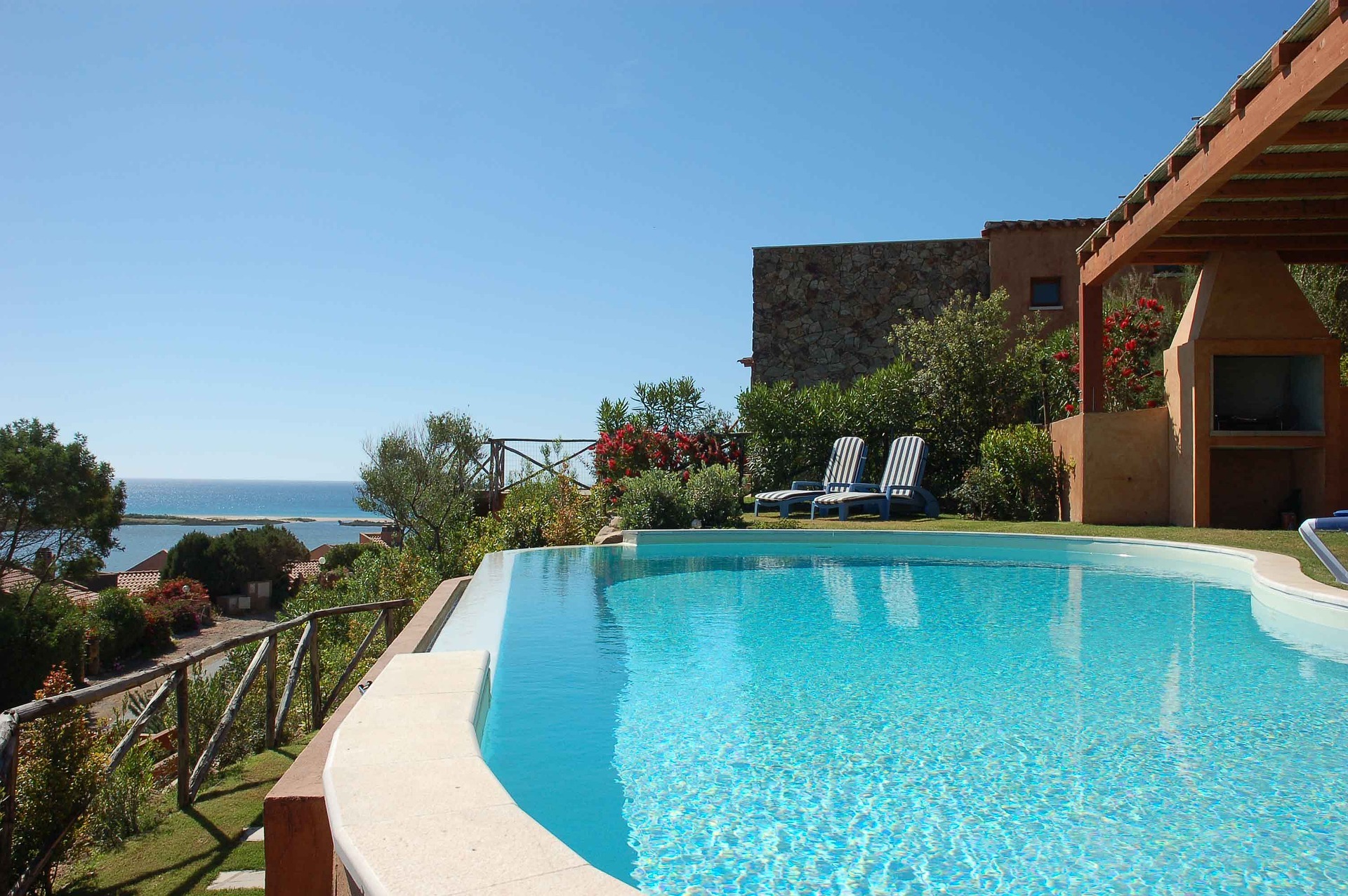 Spa and Swimming Pool Electrician in Northern Beaches
Do you want a brand new swimming pool installed in your backyard?
Does your existing spa or hot tub need maintenance and repairs?
At Vision Electrical Solutions, our highly trained and experienced spa and swimming pool electrician can get the job done.
We offer a wide range of electrical services for pools and spas, including pool light installation and pool light replacement, among others.
The latest pools and spas boast cutting-edge electrical features, all of which need to be maintained by a qualified swimming pool electrician.
Electrical Wiring can be required for your swimming pool, spa or sauna for a number of purposes. The Vision Electrical Solutions team installs wiring prior to any water being added to ensure that the process is completed as safely as possible.
Reasons to Choose Us for Pool Electrician
Our company policy has always been to provide the highest standard of workmanship and technical ability, at Vision Electrical Solutions we are constantly striving to be the best in a highly competitive industry.
It is our intention to maintain this philosophy in the future and steadily grow and excel in the electrical industry.
Smart wiring is the basis of a Smart Home, this structured cabling system see's all your electrical wiring A/V, Data, phone and control wiring set up in one central location. Smart Wiring in your swimming pool makes it easier to interface with existing systems and upgrade or reconfigure systems when new technologies come along or new products are added.